We support

every company as if it

were our own.
Martin Rollé
Certified public accountant, tax adviser, managing director

R

Thomas Hlawenka
Certified public accountant, tax adviser, managing director

H
We do not stop at giving advice – we provide our customers with concrete recommendations!

Numbers are clear, easy to understand, unambiguous. The same holds true for our services.
Many years of experience have taught us the value of straightforward communication.
We put ourselves in our clients' shoes and, together with them, pinpoint the topics crucial to their business.
Whatever your question, you will receive a swift, sound and clear response.
Long-standing auditing experience in various industries


Client-specific auditing strategies


Use of state-of-the-art auditing programmes


Certification according to APAG (Austrian auditor oversight act): registration no. 1700008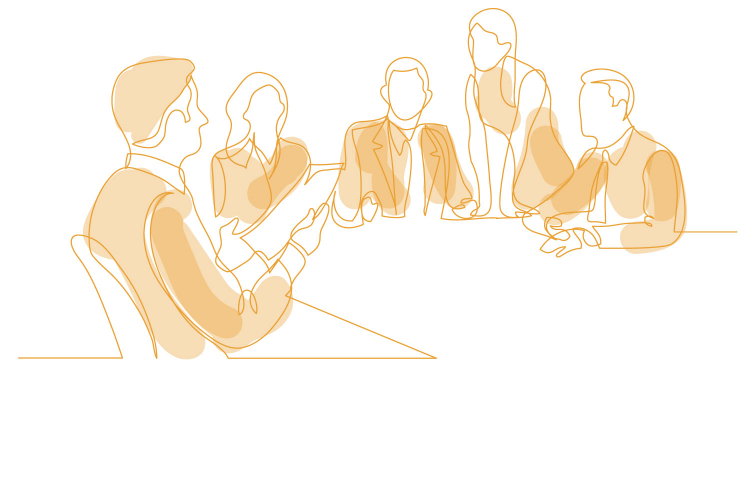 Services for corporations and group companies
Expertise across industries


In-depth and up-to-date knowledge of legal stipulations


Client-specific solutions


Transfer pricing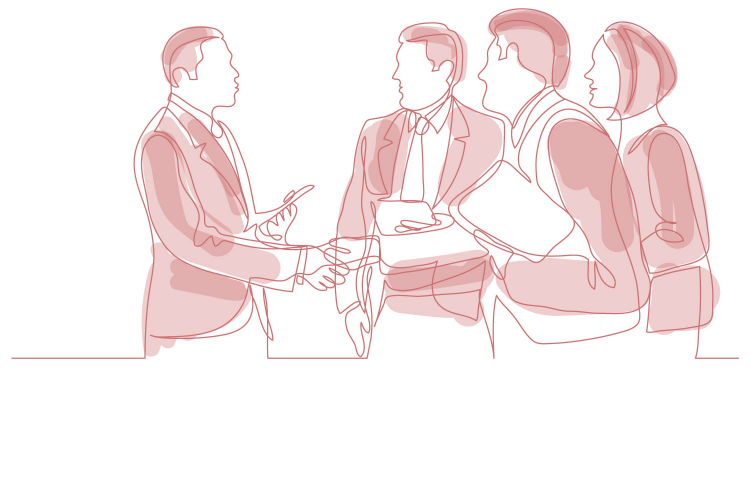 All-around support for small and medium-sized enterprises and freelancers
Advice for start-ups and choice of legal form


Advice on social insurance matters


Rent & lease and taxation of real estate


Expertise in procedural and financial criminal law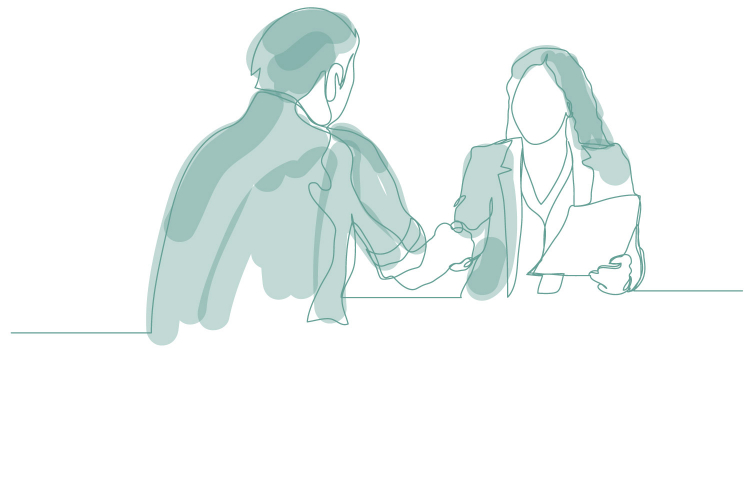 We make our clients our top priority!
We not only advise companies as if they were our own, we also work like we are part of them.

Be it small or medium-sized enterprises, freelancers, corporations or group companies – we have experience in a wide variety of settings and industries. We sit down with you for a close-up analysis of your needs and create tailor-made strategies that fully harness your company's potential.

Our strengths are expertise, flexibility and reliability. As our client, your in-house contact partner never changes, making it feel as if we were part of your company.
Tax advice
Start-up consulting
Advice on all tax-related questions
Advice on legal forms and tax planning
International tax law
Value added tax
Filing tax returns
Accounting
Payroll accounting
Bookkeeping
Implementing efficient accounting structures
Automation and digitisation of bookkeeping
Monthly and quarterly reporting
Separate and consolidated financial statements (Austrian Commercial Code and IFRS)
Auditing
Statutory and voluntary audits
Foundation auditing
Auditing for associations
Auditing for the Austrian quality seal for charitable organisations
Reviewing the tax deductibility of donations
Other audits
Agreed-upon procedures according to ISRS 4400
Special audits: reorganisation audits,
company formation audits, audits of contributions in kind