Every business is built on people and numbers – and so are we! We have known each other for almost 20 years. As partners, we are now pooling our experience in a wide range of industries and focus areas to cover all aspects of accounting and auditing. We practise an unbureaucratic communication and work style, attach great importance to reliability and truly enjoy our work with clients!
Key expertise:
Tax advice for group companies, small and medium-sized enterprises as well as freelancers
International tax law
Rent & lease and taxation of real estate
Procedural law (particularly the Austrian federal tax code, financial criminal law)
Social security law
Foundation auditing
All other tax advice
MAIL: rolle@stbwp.at
TEL: +43 (0)1 811 06-0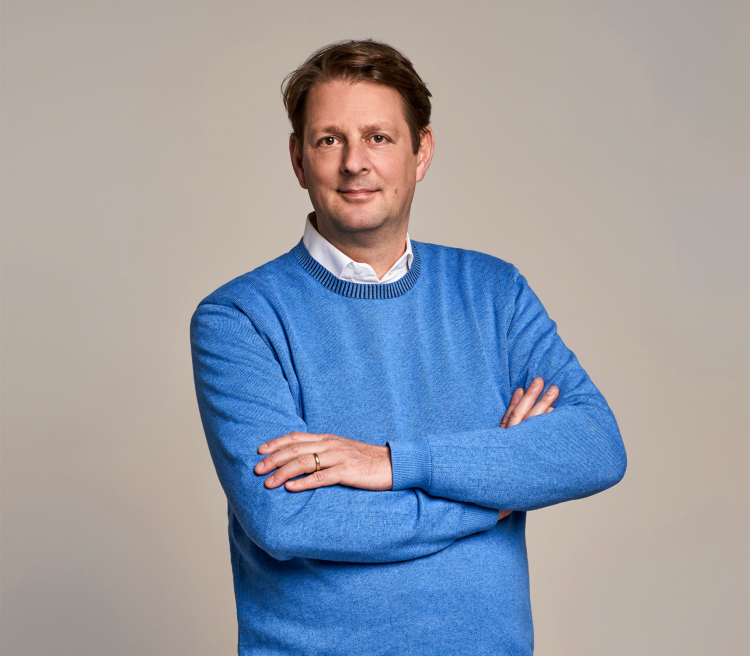 After completing my studies in Business Administration at the Vienna University of Economics and Business in 1997, I kicked off my career as a trainee tax adviser. In the course of the years, I worked for three auditing companies of different sizes. It was during that time that I met Thomas Hlawenka. I passed the entry exam for tax advisers in 2002. In 2005, I became self-employed and established this business. We moved to the current location in 2009. The same year I also successfully completed the training for certified public accountants. In 2017, I turned my business into a limited liability company, MR Steuerberatung & Wirtschaftsprüfung GmbH. Since Thomas Hlawenka joined the team as a partner in October 2018, we have been heading the business together.
Key expertise:
Financial statement audits
Accounting
Reporting and accounting for groups of companies
Tax advice for corporations
Value added tax
Charitable associations and organisations
IT, digitalisation and data protection
MAIL: hlawenka@stbwp.at
TEL: +43 (0)1 811 06-0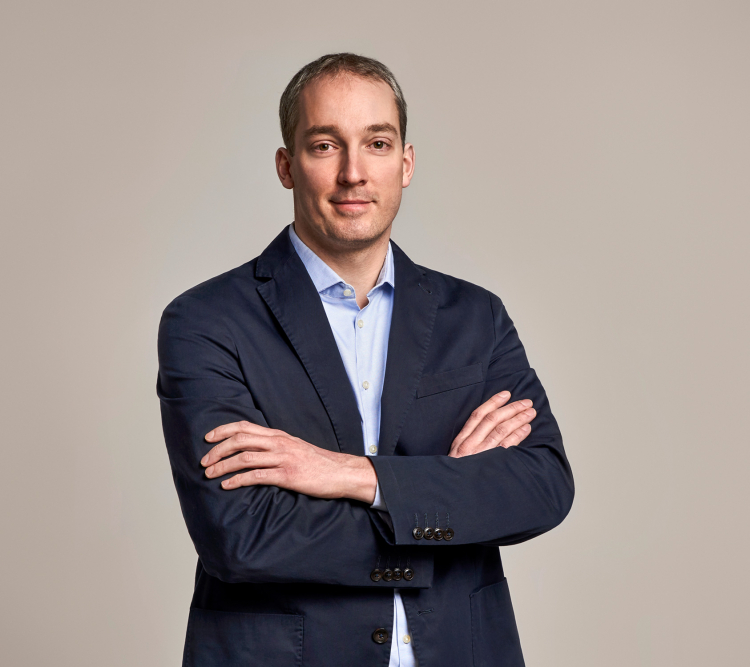 I started my professional career at a tax firm in 1999 while still in school. Upon graduation, I continued to work at the same firm in the summer of 2000, where I subsequently completed my training as a bookkeeper, management accountant and payroll accountant. After transferring to another auditing firm, I met Martin Rollé. I completed the Finance, Accounting & Taxation programme at the University of Applied Sciences for Management & Communication in Vienna in 2008, the entry exam for tax advisers in 2009 and the training for certified public accountants in 2015. Before joining MR Steuerberatung & Wirtschaftsprüfung GmbH, I gained valuable experience in the business as an authorised signatory and later managing director focusing on the field of advisory finance in a major tax and auditing firm based in Vienna.